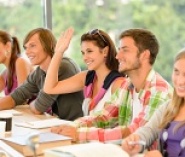 20 February 2017 – 19 May 2017
Tuition in the Summer Term 2016/17 starts on February 20, 2017 and ends on May 19, 2017.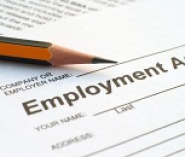 1 May 2017
Labour Day is a national holiday in the Czech Republic,
celebrated on May 1. It is an annual holiday to celebrate the achievements of workers.
There are no classes on this day.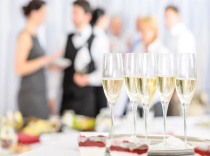 8 May 2017
There are no classes on May, 8 (Commemoration of the end of World War II).


11 May 2017
Department of Historical Sociology invites you to a lecture "The evolution of the Nation-State: History, functions and future scenarios" by dr. Massimilliano Ruzzeddu (University Niccolò Cusano, Rome).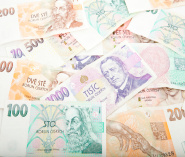 11 May 2017 – 13 May 2017
Faculty of Humanities, Charles University invites you to an international conference "Money - Crisis - Conjuncture".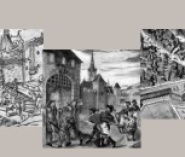 10 October 2017 – 11 October 2017
Prague City Archives, Institute of History of the Czech Academy of Sciences, Faculty of Humanities of Charles University and Institute of History of Faculty of Arts of University of J. E. Purkyně in Ústí nad Labem invite you to attend an international conference "A City and Its Ramparts".