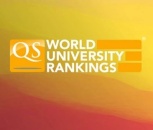 Among 4,000 universities and colleges evaluated, CU ended 314th in the overall ranking. Indicators included academic reputation, employer reputation, citations per faculty, student to faculty ratio, international faculty and international students. CU was rated best in academic and employer reputation and international students. Charles University performed among the top 32 % in the QS World University Rankings. Considering there are approximately 26,000 universities globally, this makes Charles University one of the top 1.2 % universities in the world.
15 June 2017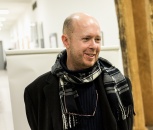 Professor Martin C. Putna of FHS received the Rudolf Medek Prize. The Prize is awarded by the National Library of the Czech Republic - the Slavonic Library since 2008.
12 June 2017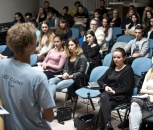 Deadlines for Applications for master degree programs Historical Sociology, Gender Studies and Deutsche und französische Philosophie are prolonged till 11th of August 2017.
16 May 2017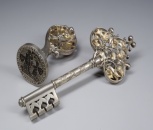 On March 31, the Academic Senate of Charles University announced the election of a candidate for the rector of Charles University.
21 April 2017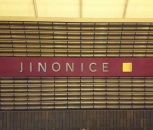 We would like to inform all visitors of the Jinonice University area that the "Jinonice" station (metro, line B) is to be closed from January 7, 2017, to August 7, 2017, because of a complete modernization of the station.
20 December 2017
6 June 2017