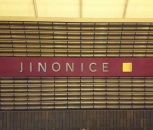 We would like to inform all visitors of the Jinonice University area that the "Jinonice" station (metro, line B) is to be closed from January 7, 2017, to August 7, 2017, because of a complete modernization of the station.
20 December 2017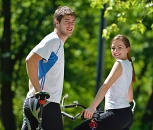 There are two national holidays in May:
Monday, May 1 (Labour Day holiday) and Monday, May 8 (Liberation Day).
Enjoy your long weekends!
24 April 2017