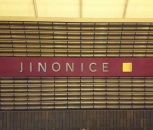 We would like to inform all visitors of the Jinonice University area that the "Jinonice" station (metro, line B) is to be closed from January 7, 2017, to August 7, 2017, because of a complete modernization of the station.
20 December 2017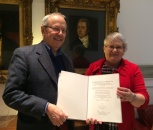 Professor Steve Iliffe, a leading expert on aging and dementia in broad medical and social context, has been appointed a visiting professor of the Faculty of Humanities, Charles University.
11 March 2017
A graduate of Liberal Arts and Humanities and student of the Faculty of Humanities, Bc. Joosep Grents has been awarded a Rector's Prize for his outstanding study results and an exceptional bachelor thesis The Complexities of Hybrid Warfare: A study in Contemporary Military History.
9 March 2017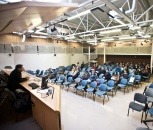 26 January 2017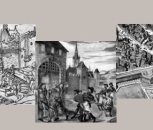 22 January 2017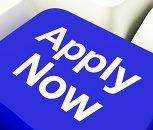 Dear applicants, 
if you are interested in any of FHS highly-rated study programs in Czech, English, German or French, feel free to use the electronic application form. As we accept your applications till 31 March 2017, make sure you know all you to know about our undergraduate and graduate study programmes.
28 December 2016