Prague has one of the best public transportation systems in Europe. The metro, trams and buses cover the majority of the city and outskirts.
Metro: It operates from 5 am to 12 pm on 3 lines:
Green line A: runs from the East to the North West parts of the city. The final stops are: Depo
Hostivař (on the East) and Nemocnice Motol (on the North West). It runs through such districts as Staré Město (the very centre of the city), Malá Strana, Hradčany, Vinohrady etc.
Yellow line B: runs from the West to the North East. The final stops: Zličín (on the West) and Černý Most (on the North East). It runs through such districts as Karlín, Nové Město, Smíchov, Jinonice, Zličín etc.
Red line C: runs from the South East to North. The final stops: Letňany (on the North), Háje (on the South East). It runs through such districts as Holešovice, Nové Město, Vyšehrad, Chodov, Háje etc.
Buses and trams: To get to the outer parts of the city you often need to combine metro with trams or buses. It operates also during the night.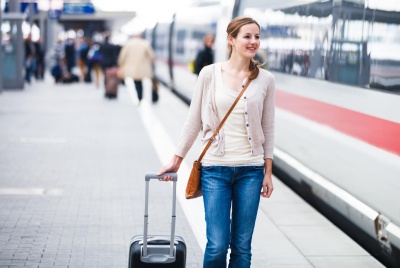 Detailed information on public transport in Prague including the changes and restrictions in operation is available on the Prague Public Transport company website www.dpp.cz/en/.
You can search for connections and timetables at idos.cz or at dpp.cz.
Day operation: metro and tram, tram and bus
Night operation: tram and bus