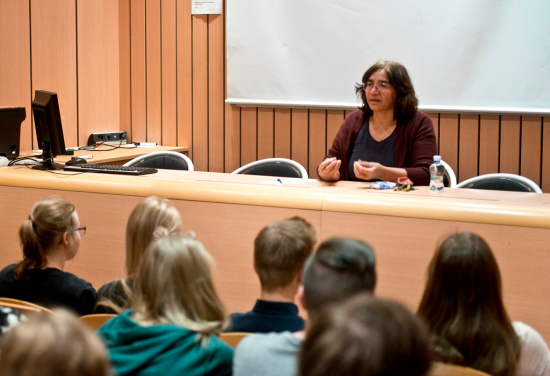 If you are interested in our Bachelor's program Liberal Arts and Humanities, but the exam seems too difficult to you, you can apply for our Preparatory Course. The course will help you to develop your academic reading and writing skills.
Course participants get a sample admission exam text to write a summary and answer the questions, and afterwards they receive professional review for their draft exam summaries. Moreover, course participants will get an opportunity to personally discuss their draft exam summaries and their preparation for the exam with teachers and lecturers of the faculty. The consultation will be held online by means of videoconference program MS Teams (or similar platform).
Term of distribution sample admission exam text: March 6th 2023
Deadline for submission sample admission exam text summary and answered questions: March 31st 2023
Term of online consultation: April 22nd 2023
Course fee: 5000 CZK
More course instructions will be provided after applying for the course and paying the course fee.
Application Form and Deadline
Applications can be submitted from November 21st 2022 until February 17th 2023
Application form is available here.
Course capacity is limited.
Further Information
Contact person: Veronika Hrušovská
E-mail: veronika.hrusovska@fhs.cuni.cz