Veronika Čapská byla jmenována docentkou
Veronika Čapská of FHS (Department of General Anthropology) was appointed Associate Professor in Social and Cultural Anthropology. The Habilitation proceeding was held at the Faculty of Humanities.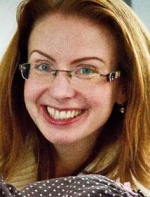 Her research interests include: Historical Anthropology of Early Modern Period, Theory and Methodology of Historical Sciences, History of Asceticism, History of Piety, Anthropology of Giving, History of Translation, Gender History and Memory Studies.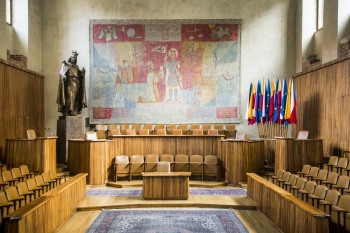 Congratulations!