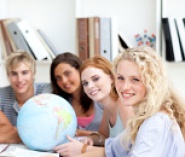 1 October 2018 – 11 January 2019
The tuition in the Winter Term 2018/19 starts on October 1st, 2018 and ends on January 11th, 2019.
The last week of tuition in the semester (7th to 11th January 2019) is intended for written exams, usually with scheduled rooms and times.
Between 22/12/2018 and 2/1/2019 will be winter holidays.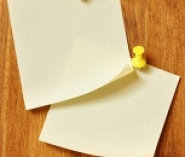 26 November 2018 – 29 November 2018
The elections to the Academic Senate of the Charles University and to the Academic Senate of the FHS will be conducted during November 26--29, 2018 via on-line ballot.
The results will be announced on November 29.