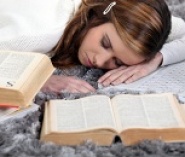 27 May 2019 – 13 September 2019
The Exam period in the Summer Term starts on May 27th and ends on September 13th (between 1/7/2019 and 31/8/2019 will be summer holidays).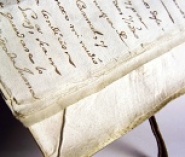 5 July 2019
The commemoration of the anniversary of the arrival
of Cyril and Methodius to Great Moravia in 863.
Cyril and Methodius came from the Balkans to Great Moravia to propagate Christian faith and literacy.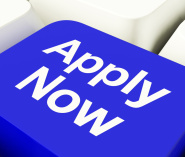 31 July 2019
Application deadline for MA studies is July 31, 2019. Application form is available in SIS. Further inormation is available at graduate section.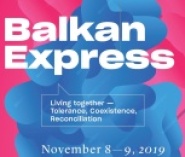 8 November 2019 – 9 November 2019
In 2019, the fifth international Balkan Express conference will aim to rethink the Balkans through the concept of "Living together". Loosely building on the previous conference (the Invisible, the Overlooked and the Forgotten), this year our thematic focus will be on relations of Tolerance, Coexistence, and Reconciliation.