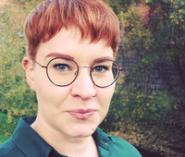 30 March 2023
The Faculty of Humanities CU invites You to the lectures "Berserkr and hamrammr: Monstrous Bodies in the Sagas of Icelanders" and "Traumaand Transformation in the 'Post-Classical' Sagas of Icelanders" by Dr. Rebecca Merkelbach from the University of Tübingen. The lectures will take place on Thursday 30 March at 10:00 and 11:30 at the Faculty of Humanities CU, room 2.41.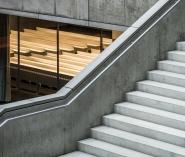 6 April 2023
On April 6, 2023 the Dean's Day has been scheduled. All FHS classes have been cancelled for this day.
Happy and peaceful Easter!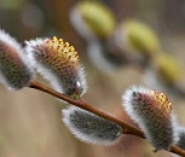 7 April 2023
On the Friday before Easter the Czech Republic observes Good Friday as a national holiday. Therefore, there are no classes on April 7, 2023.