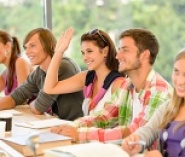 18 September 2018 – 21 September 2018
During the first week of the semester, before the teaching period itself, the FHS International Office organizes the Orientation Programme to welcome new non-degree (exchange) international students in Prague and at CU.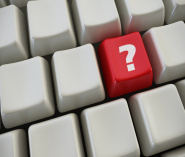 20 September 2018 – 14 October 2018
In the Winter Term 2018/19 course Registration opens from September 20th, 2018 to October 14th, 2018.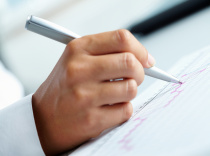 25 September 2018
Registrations to master's study programmes are held on September 25th, 2018 in Jinonice (room No. 2080).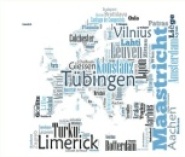 25 September 2018
The application deadline for study abroad stays (OUTgoing students) during the summer semester 2018/19 within the Erasmus+ programme is 25/09/2018 at noon. Further information can be found in the Erasmus+ programme section.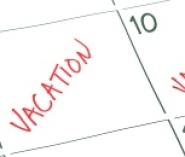 28 September 2018
Wenceslas, the patron saint of the Czech state, was the duke of Bohemia from 921 until his assassination in 935. He was murdered on September 28 by his younger brother Boleslaus the Cruel. Immediately after his death Wenceslas was considered a martyr and a saint.
All classes for this day have been cancelled.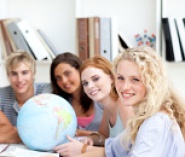 1 October 2018 – 11 January 2019
The tuition in the Winter Term 2018/19 starts on October 1st, 2018 and ends on January 11th, 2019.
The last week of tuition in the semester (7th to 11th January 2019) is intended for written exams, usually with scheduled rooms and times.
Between 22/12/2018 and 2/1/2019 will be winter holidays.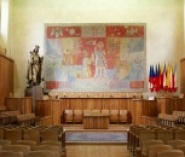 4 October 2018
Matriculation ceremonies to welcome new students will be held in the University's Karolinum building on Thursday 4th October 2018. The timetable of ceremonies is published in SIS (section Graduation).
All FHS classes have been cancelled for this day.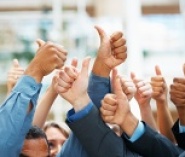 28 October 2018
This national holiday is to commemorate the creation of Czechoslovakia in 1918.