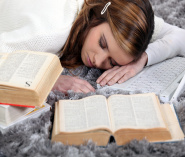 24 May 2021 – 17 September 2021
The Exam Period in the Summer Term at the Faculty of Humanities starts on May 24th and ends on September 17th.
Between August 1st and August 31st there are summer holidays. Exam period is interrupted on this date.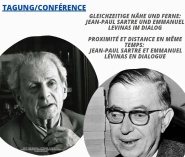 18 August 2021 – 20 August 2021
The Faculty of Humanities, CU invites you to an international conference "Proximité et distance en même temps: Jean-Paul Sartre et Emmanuel Lévinas en dialogue" / "Gleichzeitige nähe und ferne: Jean-Paul Sartre und Emmanuel Levinas im dialog". The conference takes place in a hybrid form (online / Vila Lanna) from August 18 to August 20, 2021.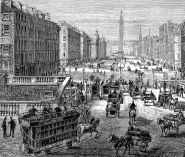 5 October 2021 – 6 October 2021
The Prague City Archives; the Institute of History of the Czech Academy of Sciences; the Faculty of Humanities, Charles University; the Faculty of Arts of J. E. Purkyně University in Ústí nad Labem; the Institute of History and Archival Studies of Pedagogical University of Cracow and the Prague ZOO invite you to 40th international conference on Urban History "Animals in the City".


12 November 2021 – 13 November 2021
Faculty of Humanities, CU invites you to the 6th International Balkan Studies Conference "Balkan Express". This year the conference will aim to rethink the Balkans through concepts and ideas of neighbors, neighborhood and neighborly relations.