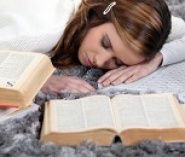 28 May 2018 – 14 September 2018
The Exam period in the Summer Term starts on May 28 and ends on September 14 (there are summer holidays between July 1 and August 31).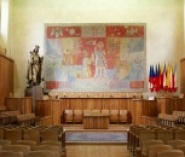 4 October 2018
Matriculation ceremonies to welcome new students will be held in the university's Karolinum building on Thursday 4 October 2018. The timetable of ceremonies is published in SIS (section Graduation).
All FHS classes have been cancelled for this day.