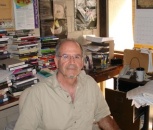 Professor Michael Shapiro from the University of Hawaii is visiting the FHS for 2018/19 winter term.
At his stay at the FHS he will be teaching "Punctuations: How the Arts Think the Political" course.
18 October 2018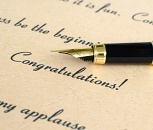 A FHS student, Kateřina Sváčková (PhD. Programme German and French Philosophy; supervisor Associate Professor Aleš Novák) was awarded the Jan Hus Educational Foundation scholarship for the year 2018/19.
12 November 2018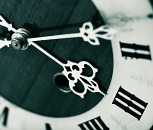 The election to the Academic Senate of the FHS and the Academic Senate of Charles University will take place from 26th November to 29th November 2018.
Candidates may be proposed till 16th November, 11 a.m., either in writing at the Dean's Office (office No. 5005) or via senat@fhs.cuni.cz.
22 October 2018