The acting Dean of the Faculty of Humanities, Charles University is Ing. arch. Mgr. Marie PĚTOVÁ, Ph.D.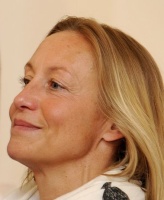 Phone: +420 251 080 212
E-mail:
Office No.: 5003 (Jinonice)
The second dean of the Faculty, in office from 2007 to 2015, was doc. PhDr. Ladislav BENYOVSZKÝ, CSc.; now a member of the Dean's Board.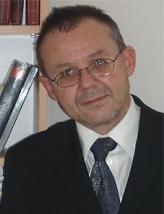 ;
The first dean of the Faculty, from 2000 to 2007, was prof. PhDr. Jan SOKOL, CSc., Ph.D.; currently the Vice-dean for Public Relations.